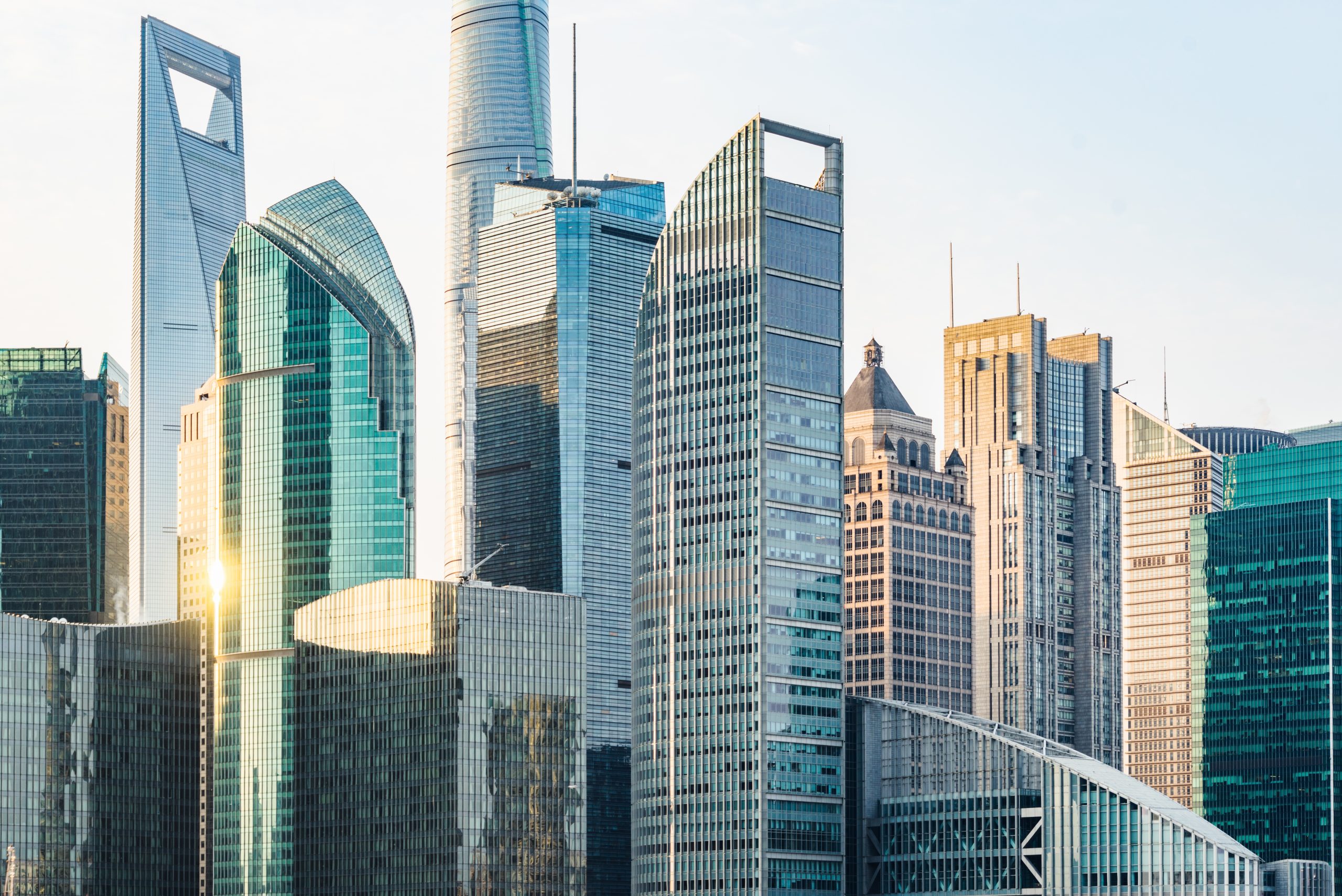 Our accounting team supports clients in China and Southeast Asia with a wide variety of services. Our team members have considerable experience setting up internal accounting and control systems, reporting systems and treasury capabilities across the countries in our region and beyond.
We also provide more regular hands-on financial support such as payroll, management reporting and bookkeeping services.
Equasia regularly works as a sounding board for regional finance executives to help deal with local and regional complexities.
Equasia is also available as interim or virtual CFO.