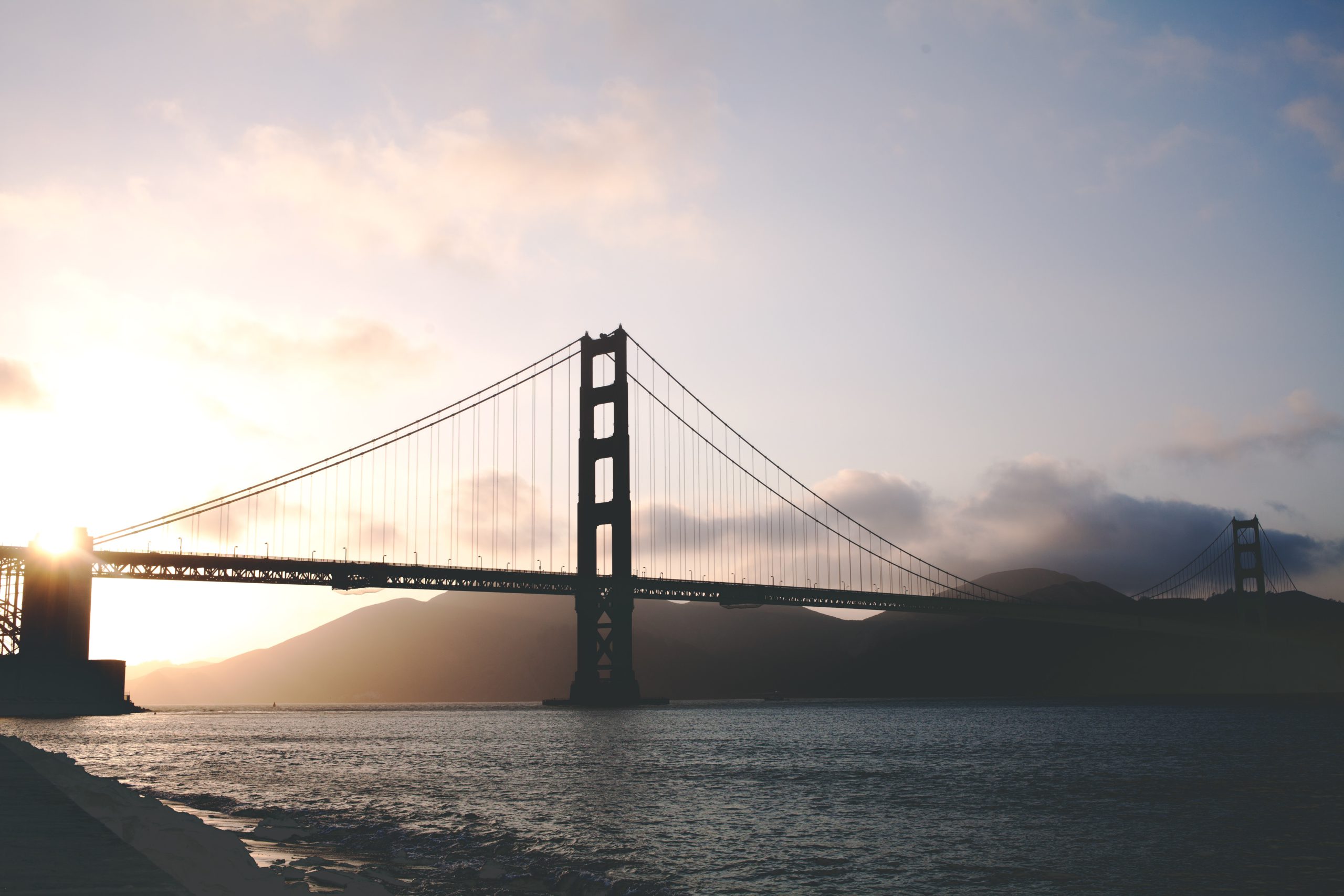 International companies entering and growing in the Chinese and SE Asian markets often face challenges in reaching their strategic goals. Having added strategy consulting to our offering in May 2023, through a merger between Equasia Group and China Inroads, we now support clients on a range of strategy services.
Our new venture EQ +™, led by China Inroads co-founder Valérie Hoeks, helps clients to position themselves for successful market entry by assessing their key capabilities and matching them with the competitive dynamics of the new environment. For clients that are already established in the market, EQ +™ adds crucial skills and experience to help accelerate growth or assist where problems arise that may threaten further development.
With over two decades of experience working with clients at the C-suite level, Valérie and her team can now draw on all of Equasia's resources in areas such as corporate and legal advice, accounting, tax and compliance expertise, and other crucial disciplines. Our services range from direct support with negotiations, acting as China or SE Asia-based executive partners or transaction services to cultural expertise or even coaching interventions.
In selected cases, Valérie is also available on a part-time basis as an independent director, to prepare companies for market entry or transformations in the Chinese or SE Asian markets.