compliance, regulatory & risk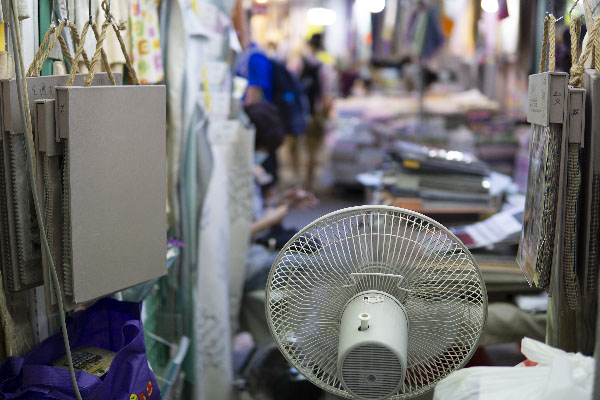 It can be very challenging to expand, operate or invest in a foreign country. At Equasia, we provide a comprehensive range of regulatory and compliance services for China and Asia, including cross-border compliance and due diligence.
We help clients to conform to rules, such as specifications, policies, standards and laws.