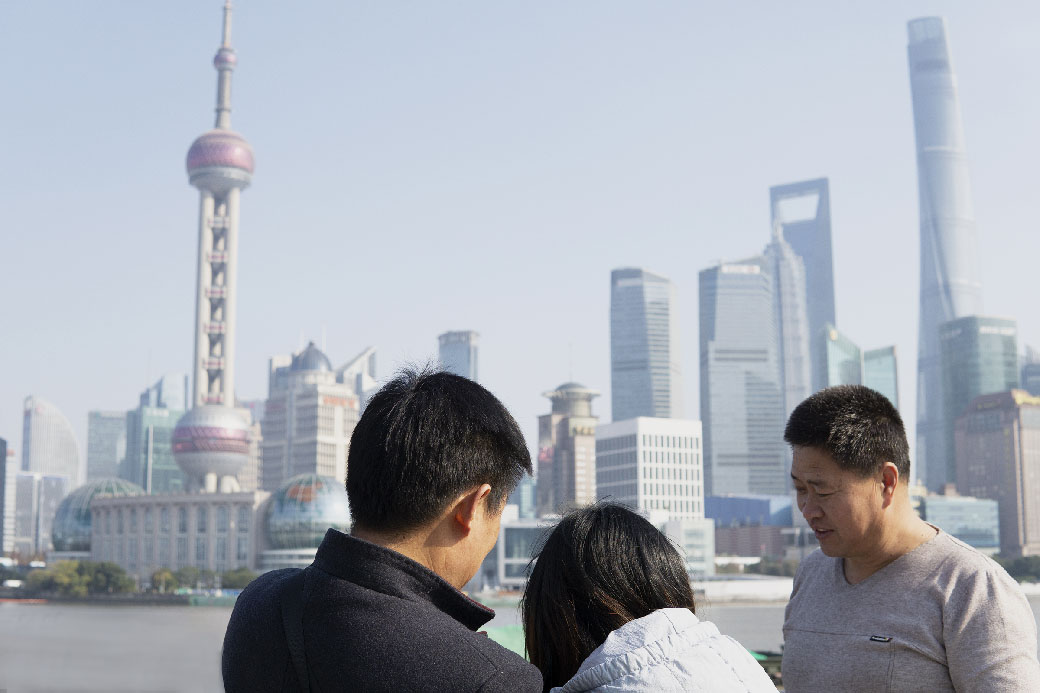 PURPOSE DRIVEN COMPLIANCE ™
As a separate business unit within Equasia, EQOLOGIC is specializing in the application of responsibility, sustainability and ESG norms and regulations in China and SE Asia.
China and SE Asia are heavily regulated and change towards greater sustainability and responsibility is on-going.
However, foreign companies operating in this region, particularly in China, have to navigate in lockstep with both global and local ESG rules and norms as they stand now. Compliance with both of these developing frameworks at the same time presents a major challenge.
The Equasia group has been active in Asia for over 20 years, specialising in legal and regulatory issues, compliance and other related areas. We are the ideal partner to achieve your ESG and sustainability goals in our region, and we are happy to discuss any specific needs you may have.