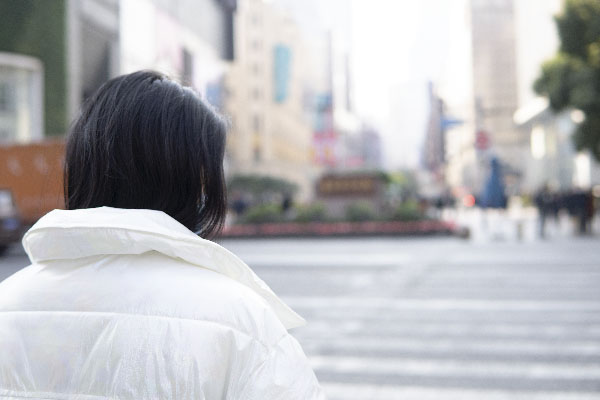 We support companies, entrepreneurs and (PE/VC/private) investors at all stages of their development in Chinese and other Asian markets.
Our experience and cultural understanding have been built over many years.
It has enabled us to help many clients succeed in an exciting, but challenging, environment. As a function of the way Chinese business works, our approach is both highly personal and strategic.
From our offices in Hong Kong and Shanghai we provide a range of services, including: