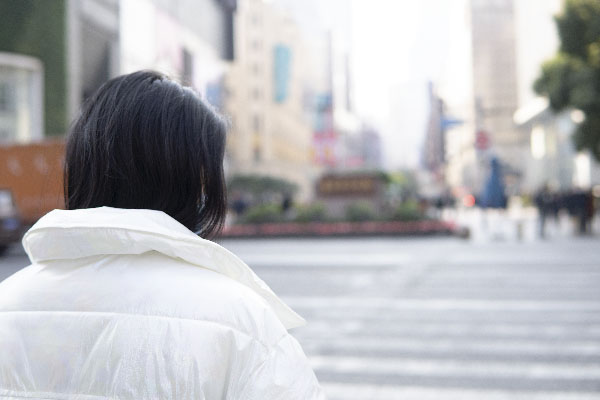 As a corporate advisory boutique, Equasia Advisors supports entrepreneurs, startups and PEs/VCs with their deal funding and execution.
Our corporate advisory services are extremely effective, in particular where deals are stretching across multiple countries. We carry all essential skills in-house (financial, operational, legal, tax) to structure, negotiate and complete deals at very competitive fee levels. Due to our boutique size, on-boarding can usually be completed in a matter of hours. 
We are also known for our ability to structure inward investment and our more general structuring, restructuring and turnaround expertise.
From our offices in Hong Kong, SINGAPORE AND Shanghai we provide a range of services, including: