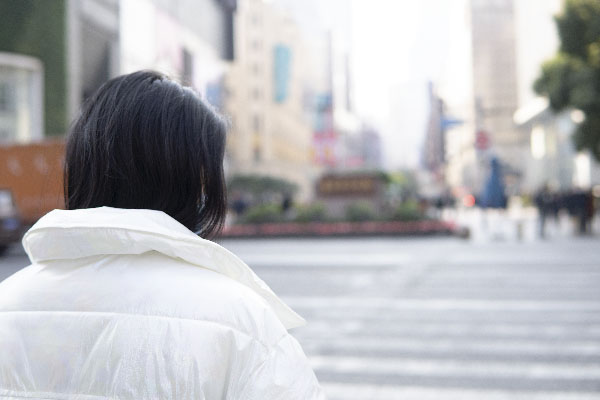 As a corporate advisory boutique, Equasia Advisors supports corporates, PE/VCs, startups and entrepreneurs with transactions, M&A, (re)structuring and investments.
Our corporate advisory services are very effective, in particular where deals are stretching across multiple countries. We carry all essential skills in-house (financial, operational, legal, tax) to advise and execute at competitive fee levels. Due to our boutique size, our on-boarding process is fast and straightforward.
Our Shanghai office is particularly experienced in structuring inward investment into China.
From our offices in Hong Kong, SINGAPORE AND Shanghai we provide a range of services, including: