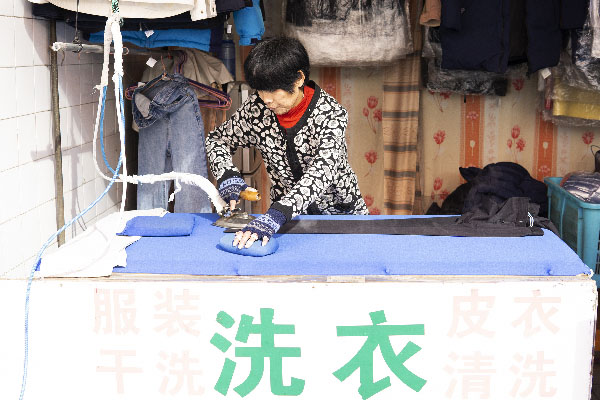 Our legal team is based in Shanghai and Hong Kong, consisting of both foreign and Chinese lawyers. In Shanghai, we operate as BNLS Law Firm.
We are among the longest serving international legal advisors in China, receiving our first license in 2004. In April 2021 we received our license as a fully registered Chinese Law Firm. We operate as a real team, which is the primary goal of the training we provide to our multi-national staff.
Our clients are companies, entrepreneurs, investors and expatriates that enter or operate in China and other Asian markets.
From our offices in Hong Kong and Shanghai we provide a range of services, including: