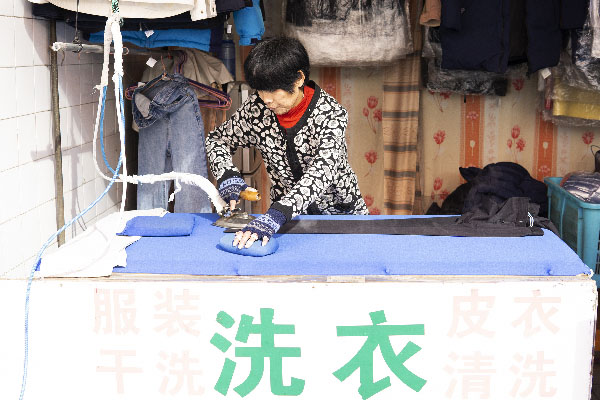 Our legal team is distributed across Shanghai, Hong Kong and Singapore, consisting of both foreign and local lawyers. In Shanghai, we are a fully registered law firm (BNLS Law Firm). In Hong Kong and SE Asia, we operate as Alternative Legal Service Providers (ALSP). 
In China, we are among the longest serving international legal advisors, receiving our first license as a Registered Foreign Law Firm in 2004. In April 2021, BNLS received its license as a fully registered PRC Law Firm. Our legal team has been established in Asia since 2000 and has become one of the "go-to" legal advisors.
BNLS Law Firm is a correspondent office of Bonnard Lawson International Law Firm.
From our offices in Hong Kong, SINGAPORE and Shanghai we provide a range of services, including: