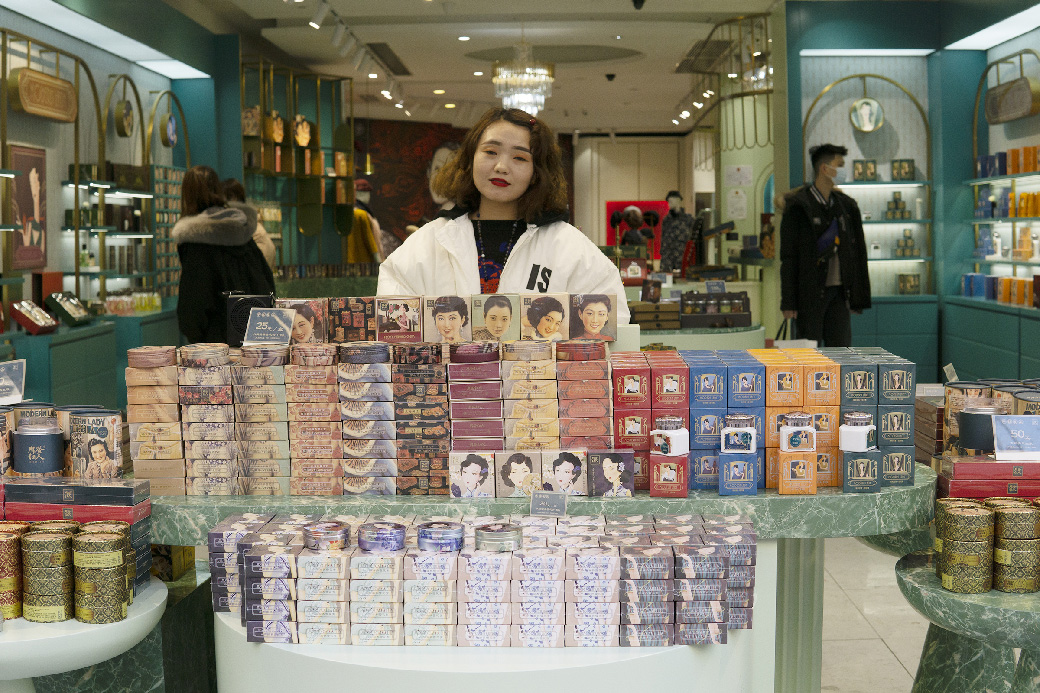 In recent years, intellectual property protection (trademarks, patents, technology, know how) has been a controversial issue.
Moreover, the perception that intellectual property cannot be effectively protected is slowly changing.
Above all, trademark registration in China is extremely important for almost all businesses, even if they do not have an entity in the country.