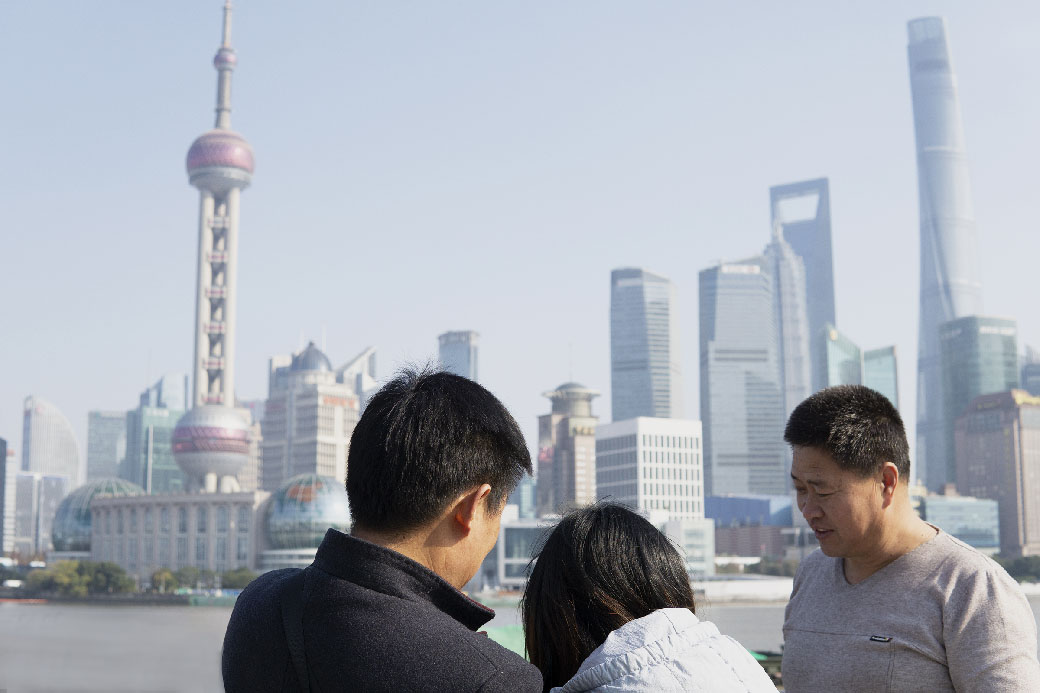 PURPOSE DRIVEN COMPLIANCE ™
As a separate business within Equasia, EQOLOGIC is specializing in the application of responsibility, sustainability and ESG norms and regulations in China and SE Asia.
Asia is on a steep trajectory to combat climate change and catch up with global ESG developments. But most countries in the region are heavily regulated and change towards greater sustainability and responsibility will take a prolonged and concerted effort.
At the same time, foreign companies operating in China and other Asian countries have to take into account global ESG rules and norms, which may conflict with the local regulatory and policy environment.
The Equasia group has been active in China for over 20 yeas, in corporate finance, project finance, legal and regulatory issues, compliance and other related areas. Paul brings to EQOLOGIC 27 years of experience in corporate governance, sustainability projects and the field of testing, inspection, and certification (TIC).
As sustainability, responsible investing and ESG are rapidly developing in China and SE Asia, we are happy to discuss any specific needs you may have, to share how our experience can assist you.